Literature Class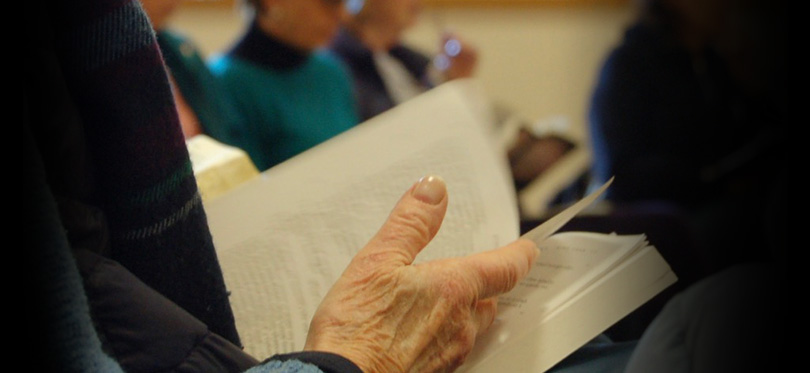 Literature Classes Return to The Questors Theatre!
After a Covid-induced exile in St Barnabas Church, Pitshanger Lane, Susan Hamlyn's Literature Classes return to The Questors Theatre in January for what will be, in fact, their 30th anniversary term. The classes began in Pitshanger Manor in April 1993 but soon moved to The Questors where they remained until the pandemic. Courses run for 10 weeks and cover everything from medieval lyrics to modern drama. The classes are warm and friendly and everyone is welcome.
Starting from 17th January, classes will take place on Tuesday and Wednesday mornings 10am-12pm and meet in The Shaw Room. Participants can come to either day and mix and match.

This term's topic is The World of Alexander Pope and will include many of Pope's brilliant poems as well as works by his friends such as John Gay's The Beggar's Opera and pieces by Jonathan Swift and others. The café will be open for interval refreshments and light lunches. For more information about dates, fees and any other queries, please email: 1suehamlyn@gmail.com.